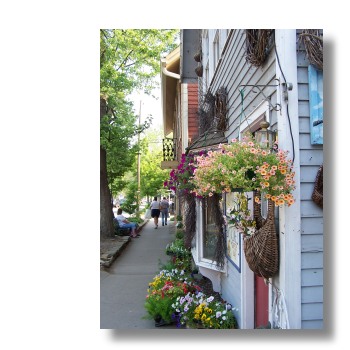 We both know you really want to exhale.
Walk along breezy quaint streets lined with unique shops. Eat homemade ice cream.
Sit on a park bench watching couples holding hands, kids giggling.
You might choose fried chicken cooked in a black cast iron skillet - YUM.
Then again you might want to eat a crisp salad laced with fresh berries and giant croutons on a veranda.
Fried biscuits with homemade apple butter?
There is so much to do in
Nashville Indiana
,
it's like a little village tucked away an hour south of Indianapolis.
Log cabins, bed & breakfast, art galleries, music and activities galore.
My favorite thing in Nashville is
PAPERTRIX
.
This is my favorite store, I stay for hours when I'm there. You are in for a real treat if you've never been. It is jam packed with artzy phartzy stuff. Cindy and Wayne own
Papertrix
and are always there to demo something for you or help you in any way they can. They have the best of everything whether it's stamps you want, paper, tools, ink, paint, books/magazines/DVD's, or unique embellishments.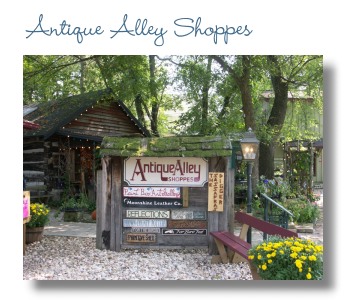 With a peek at their website you could coordinate your visit so that you can attend one of the awesome classes they offer with incredible guest artists that fly in. There are little shops tucked away in every corner and
Papertrix
is on the backside of another shop so be sure and get a town map !! Tell them Linda R said Hi!
You will not be sorry and you will be full of inspiration and energy when you come home - it's a HAPPY place.. Don't forget your camera ;-)